10/20/2022
Highlight Your Valuable Services & Products at the OSAP Shane Yates Association Leadership Forum
Event attendees scout new ideas, products from participating exhibitors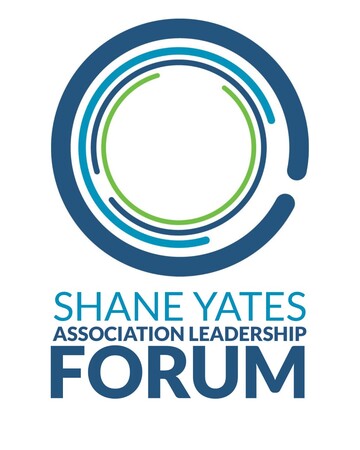 The 2022 OSAP Shane Yates Association Leadership Forum will be held Nov. 2, 2022 at the Embassy Suites by Hilton Columbus-Dublin and serves as an excellent opportunity for OSAP CVB and industry partner members to showcase the products and services that are of particular interest to Ohio's association professionals.
If your organization offers a product or service that can be used by the association industry, then you need to exhibit at this event!
The Shane Yates Association Leadership Forum was created for those individuals who work in the staff areas of administration, communication, exhibits/meetings, finance, government relations, marketing, membership, publications and technology.
Exhibits will be open from 7:30 a.m. to 2:00 p.m. with the forum's educational sessions kicking off at 8:00 a.m. There will be three unopposed exhibitor showcases throughout the day's events.
The Q4 Luncheon Meeting will immediately follow the sessions at 11:30 a.m. The cost to exhibit is $195 for OSAP members and $250 for non-members. To learn more about this great brand-showcasing opportunity, please select this link!
Questions about exhibiting or registration? Contact OSAP's Jeanne Hoffman.
The Q4 Luncheon Meeeting/OSAP Shane Yates
Association Leadership Forum is being sponsored by: