Details

August 30, 2019
9:00-11:30AM
OSAE Q3 Workshop
Dealing with Generational Differences in Language, Perceptions and Values
Hilton Columbus Downtown
Plan on joining your friends and industry peers at the Q3 Educational Workshop at the beautiful Hilton Columbus Downtown.
This informative session, presented by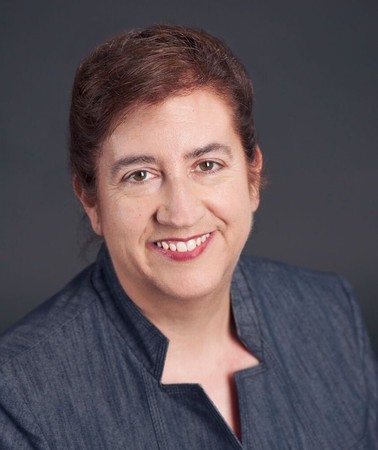 speaker Terrie Huston of Intergenerational Communication Solutions, is a subject that impacts all of us in our daily lives.
Four and sometimes five generations currently make up the integral mix of most organizations. The vast age span represented, from 16 to 85+ years, means that generationally driven issues are inevitable. Through the use of large and small group discussion and hands-on experiential activities, participants will gain a greater understanding of what contributes to generational differences and learn how to use these differences to build stronger working relationships.
Schedule:
9:00 -11:30 a.m.: Educational Workshop
11:30 a.m.-12:00 p.m.: Networking
12:00 -12:30 p.m.: Luncheon Service
12:30-1:30 p.m.: Luncheon Programming
For this quarterly event, we are encouraging our guests to come in casual attire if their schedule permits. It's time to relax, network and learn.
Registration Fee: (includes luncheon)

Members: $99
Non-Members: $119
To register for this event, please CLICK HERE
Credit Hours
As a CAE Approved Provider, this program may be applied for 3 credits toward your CAE application or renewal of professional development requirements.

Special Thanks to our Host Property:
Special Thanks to our Event Sponsor:

Consent to use of photographic images: Registration and attendance at or participation in OSAE meetings and other activities constitutes an agreement by the registrant to OSAE's use and distribution (both now and in the future) of the registrant or attendee's image in photographs, videotapes, and electronic reproduction of such events and activities.
OSAE's official photographer of record: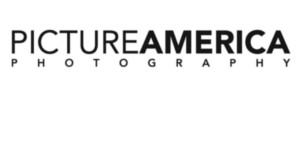 2019-08-30 09:00:00
2019-08-30 11:30:00
America/Detroit
OSAE Q3 Workshop
Plan on joining your friends and industry peers at the Q3 Educational Workshop at the beautiful Hilton Columbus Downtown.  This informative session, presented by speaker Terrie Huston of Intergenerational Communication Solutions, is a subject that impacts all of us in our daily lives. Four and sometimes five generations currently make up the integral mix of most organizations. The vast age span represented, from 16 to 85+ years, means that generationally driven issues are inevitable. Through the use of large and small group discussion and hands-on experiential activities, participants will gain a greater understanding of what contributes to generational differences and learn how to use these differences to build stronger working relationships. Schedule: 9:00 -11:30 a.m.: Educational Workshop 11:30 a.m.-12:00 p.m.: Networking 12:00 -12:30 p.m.: Luncheon Service 12:30-1:30 p.m.: Luncheon Programming For this quarterly event, we are encouraging our guests to come in casual attire if their schedule permits. It's time to relax, network and learn. Registration Fee: (includes luncheon) Members: $99 Non-Members: $119 To register for this event, please CLICK HERE Credit Hours As a CAE Approved Provider, this program may be applied for 3 credits toward your CAE application or renewal of professional development requirements.       Special Thanks to our Host Property: Hilton Columbus Downtown   Special Thanks to our Event Sponsor:   Consent to use of photographic images: Registration and attendance at or participation in OSAE meetings and other activities constitutes an agreement by the registrant to OSAE's use and distribution (both now and in the future) of the registrant or attendee's image in photographs, videotapes, and electronic reproduction of such events and activities. OSAE's official photographer of record:
Hilton Columbus Downtown
---