Complete Story

10/01/2020
Let the OSAE Emergency Response Team Help You Conquer Your Challenges
These organizations are committed to helping you succeed despite COVID-19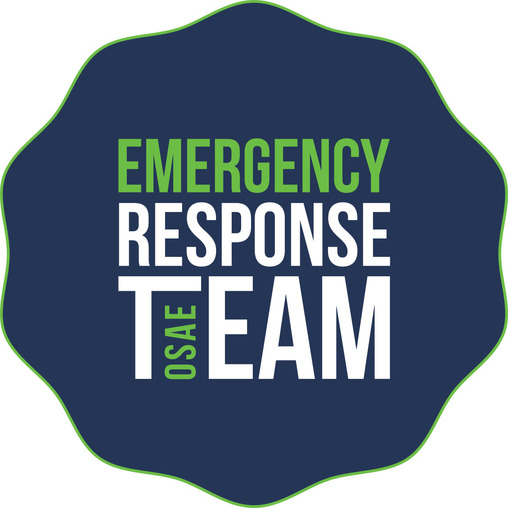 Earlier this year, OSAE formed the OSAE Emergency Response Team (ERT) to help our members weather this current COVID-19 storm and to serve as a skilled taskforce of industry specialists on a host of issues.
Everything from financial services to virtual meetings to event assistance, the OSAE ERT has you covered. If you're an industry partner or CVB member who'd like to lend a hand, please contact OSAE. We don't want to stop anyone from engaging and assisting once another in this time of chaos.
Together, we can right the ship and ensure we all sail out together on the other side.
These are the members of the OSAE Emergency Response Team (ERT):
---